client: Open Magazine
project: Logo
category: Corporate Design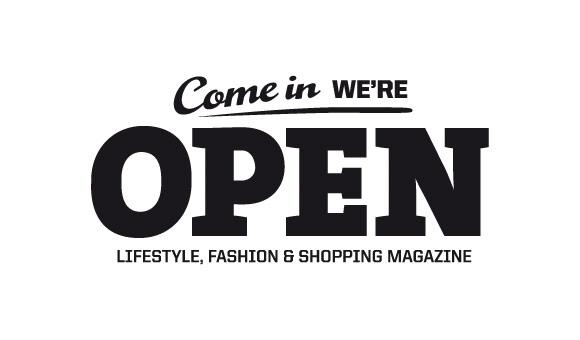 Four shops from Kirchengasse started talks about a small, independent shopping and lifestyle magazine, a print project to cover different areas with content. So don't expect it to be the average shopping guide and PR articles, but interviews and stories with more background.
Anyway, I was part of the team to develope the name, and after some meetings and brainstormings they asked me to do the whole design for the new mag. So here's the logo we are going to use … a bold, slab serife that can be transformed depending on the content of the magazine, by adding elements (like the rugged look for the #0). More info about the magazine as soon as it's here from the printhouse!